Women profiles
Now online
Petya, 26 old Dnipro, Ukraine
Hello, Stranger!



Today you made the right step - you have visited our dating site, "Man's mind" which is located in Ukraine - one of the most beautiful and exotic countries of Eastern Europe with girls for marriage. And now you have a chance to get acquainted with the most attractive Ukrainian and Russian brides living in this country, in Russia and Belorussia, choose one of them, who makes the heart beat faster, and get to know her better. Sign up for free (our esteemed customers are going to pay strictly for the services they use while searching for women for marriage, such as romance tours, online video-chat communications, oral chat rooms, viewing video presentations, gifts delivery and love letter exchanging).
After registration, you have free access to the photo gallery of charming and sexy Ukrainian and Russian brides, who are looking for true love and hope for a serious relationship with men from America and Western Europe, meanwhile men are looking for caring woman and soul mate.
If you found a girl or woman with whom you want to communicate and she is interested in you, our dating site will provide a virtual reality for building a romantic, sensual and happy relationship and organize a real, safe meeting at the highest level with your fiancee.
We have met all ladies at our offices and WE GUARANTEE that they all are real, sincere and marriage minded. See the Gallery of Ukrainian girls and be ready to date a woman of your dreams, whom you can easily find at our dating site. Start talking with wonderful Ukrainian and Russian brides NOW! There is no time in your life to waste!
Love Stories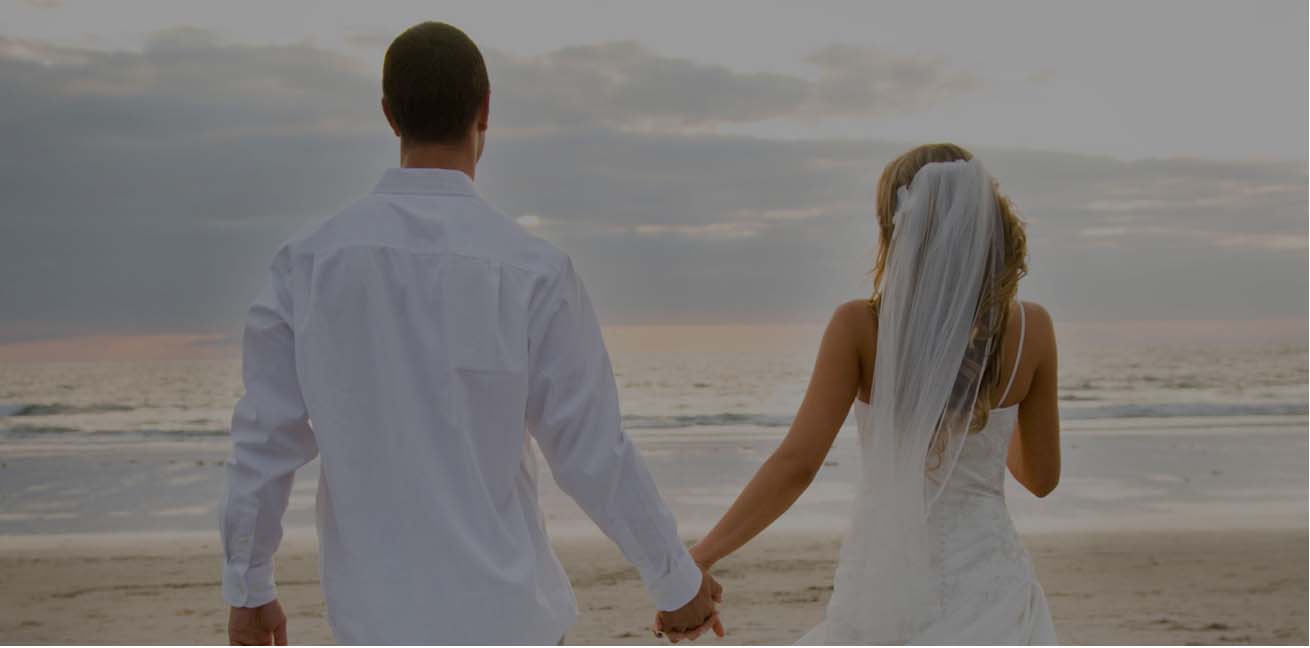 "It was love from the first second"
- Anastasia & Gary
Anastasia
&

Gary
Love
Story
Anastasia & Gary
I am so happy that I have met my man and future husband Gary here on a Man's Mind! Once when we met in chat, he asked my permission to visit me in my city. He had some work in Ukraine, so we have met in Odessa. I asked the agency to organize our meeting at this place. People from the agency have met my Gary and helped him with our meeting. Our interpreter helped them to communicate, but mostly they could understand each other even without saying anything. We met each other several times but felt something special between us. I want to spend the rest of my life with him We are thankful to Man's Mind agency for having the possibility to be together! Nobody believed me--but now--some of my friends decided to join this site--and they are waiting for their beloved to appear. Don't lose your chance! Be happy as we are! Thank you very much, A-mans-mind.com !